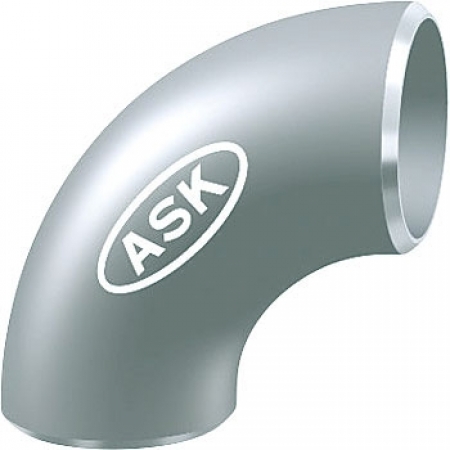 Manufacturer Spotlight: Awaji - ASK
Pipes and tubes play an important role in the efficient supply of liquids and gases for internal use in factories. Butt Weld Fittings are parts used in connecting steel pipes that make up a piping system.
Awaji - ASK fittings are not always visible, but they play an important role in constituting the network of the steel pipes inside power stations or petroleum plants, office and residential buildings and ocean-going vessels.
Awaji products are JIS and ISO9001approved. The products are also approved by end users including many major petroleum and chemical companies.